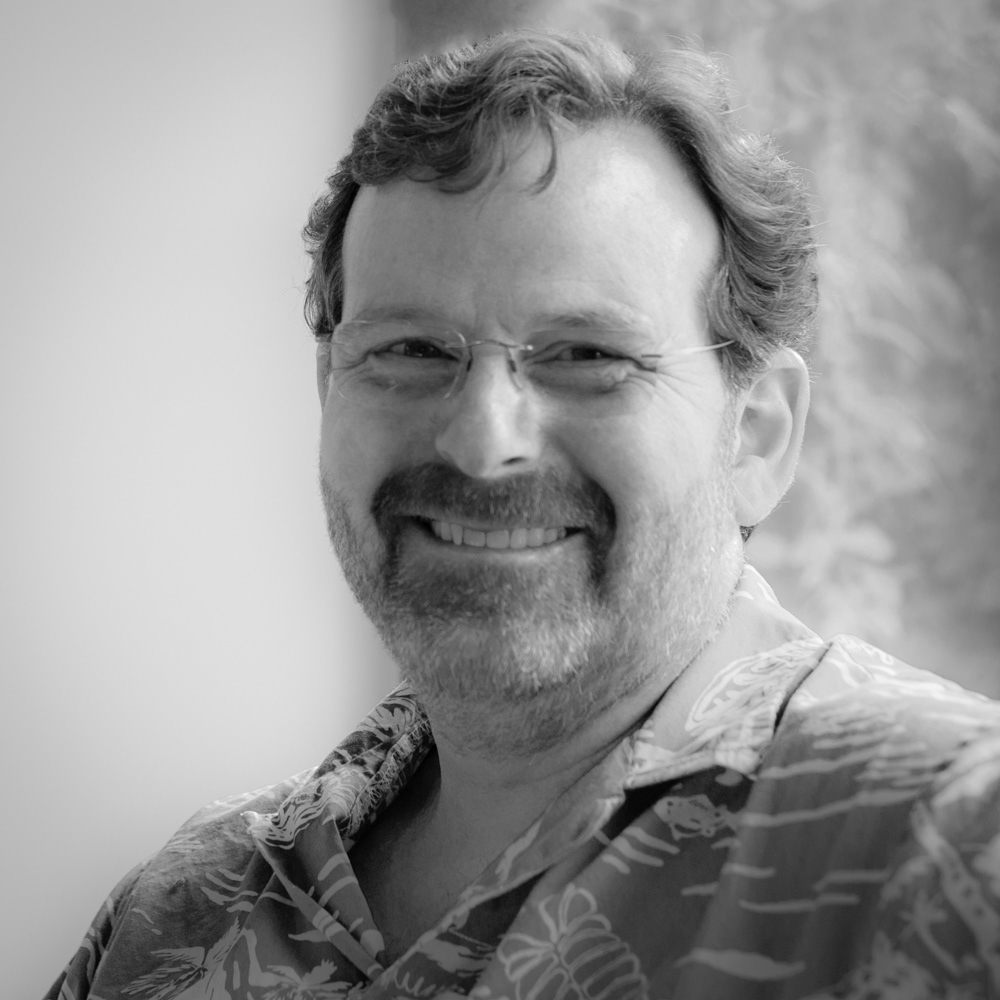 My love of nature inspired an interest in photography when I was a boy, and the combination became a lifelong passion.  For many years, I carried a pocket-sized camera with me wherever I went.  Making photographs on long hikes in the mountains or by the ocean was especially captivating for me.  And it felt like magic to transform those experiences into lasting images that I could hold in my hands or see on my wall.
I am grateful to now be a committed photographic artist and teacher of photography.  In my classes and workshops, I emphasize the craftsmanship of photography, the artistic principles of design and composition, and the students' personal creative process.  In my own photography, I strive to create images that express the wonder and beauty that surround us each day as we make our way through the world.  By doing so, I hope to inspire others to deepen their connection with nature and more fully appreciate their local environment.
For most of the past 35 years, I have been fortunate to live in a beautiful part of New Jersey:  Princeton and neighboring Hopewell.  Many of my images were made within walking distance of my home, and at favorite locations in Maine, Rhode Island, Arizona, California, Oregon, Washington and France.